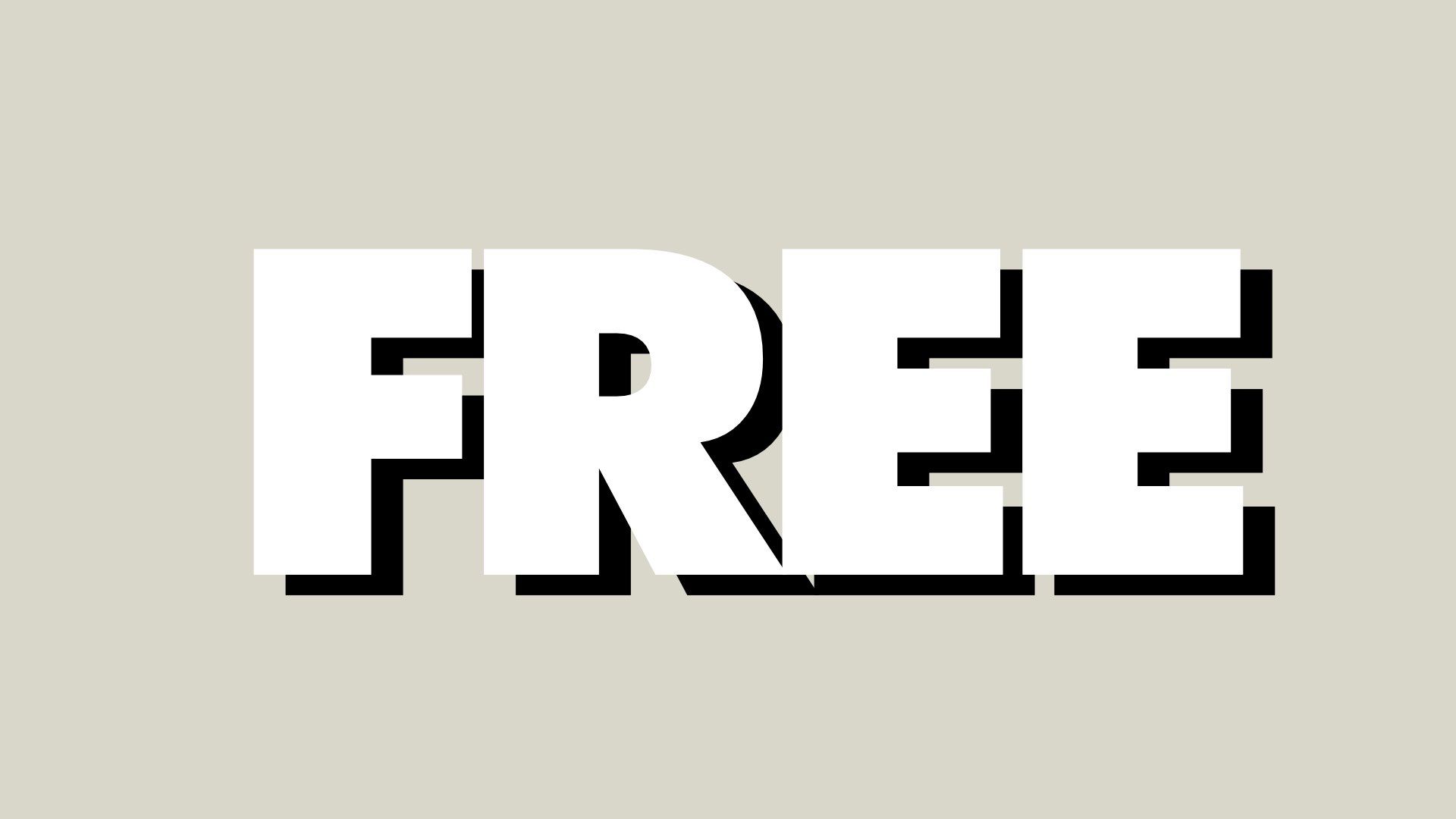 A few years ago I put together a new auto-focused job board and I had two simple goals: I just needed a place to view all of the jobs for all of the Trucks portfolio companies, primarily so I could point job seekers to them and therefore our companies could hire great talent.
This was born out of a relatively boring logistical problem: dozens of Trucks companies used dozens of job listing platforms, and there was no way for me to point to all of them in one place. So I bought the domain MobilityJobs.com (that was a fun domain negotiation…down from $5k as opening price to a closing price of 3 figures after a few months) and worked with some friends to put together the site. Inspired by the crystalline vacancy of local real estate brokers, I even put my own smiling face and name on it. The initial task was complete.
A new challenge emerged when large and small companies wanted to use the job board for their own purposes. So I developed some for-a-fee products and offered non-Trucks companies to pay for listings. Over the last few years we've run thousands of Trucks company jobs and around a hundred non-Trucks company jobs. Some founders wanted to use the board but were put off by the pricing, while large companies wanted to use the board but wanted more enterprise tools. Both of these seemed like new issues that weren't really easy for me to resolve — both were separate from my initial goal (just seeing Trucks companies in one place). So I have been thinking a bit recently about how to come up with a solution and that's what I am announcing today.
Today we are making Mobility Jobs free for all transportation startups (just use the code 'Trucks' for free standard listings), while I am raising the price for large companies like automakers (and late-state startups that have raised a bazillion dollars) to reflect new tools and support for those HR and recruiting teams. They'll pay $499 per 30-day job listing (or a one-price all-you-can-eat annual fee if they email me).
This seems like the best path forward and if it doesn't work, I'll think of a new solution down the road. I hope you enjoy MobilityJobs and if you are in the market for a new role it is a great place to hunt.