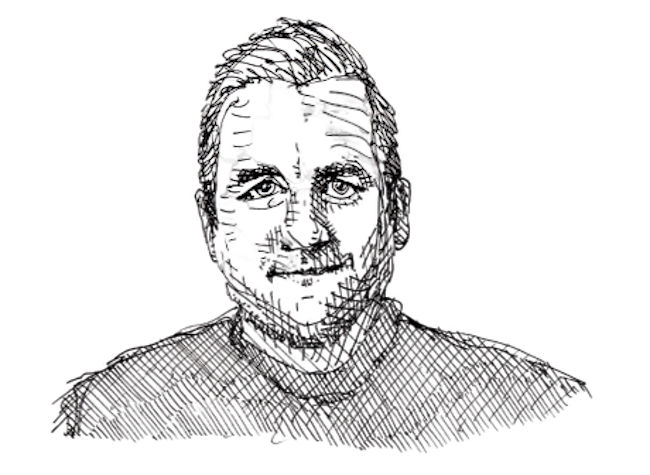 I am Reilly Brennan, founding partner at Trucks, a venture capital fund for entrepreneurs building the future of transportation. We've backed companies like Gatik, Bear Flag Robotics, Roadster, Nauto, JetZero, May Mobility, Universal Hydrogen, Skyryse and about 50 more.
I have spent my entire working life in automobiles and transportation and probably all the other years, too, given my childhood obsessions with water-cooled Volkswagens.
I write a newsletter, FoT, which is a kind of weekly radar for what's happening in transportation. My job board, MobilityJobs.com, is the No.1 transportation-focused hiring platform. If you are a startup you can use the job board for free with the code 'Trucks' when you post a job.
Prior to Trucks, I was Executive Director for Stanford's automotive research program, Revs, and taught at Stanford in the School of Engineering and the d.school. Before that I was a member of the Le Mans-winning factory Corvette C5-R program. My personal land speed record is 168 mph, behind the wheel of a Chaparral 2E.
Outside of transportation, I have a disproportionate love for the state of Michigan. I am a co-founder of Tuebor, an honor pledge wherein individuals commit to invest in one State of Michigan-based startup per year.
Contact:
illustration by Edith Zimmerman